Water Wednesday
Summer was a blast at Newport Children's Academy! On Wednesdays, our playground became a mini water park for everyone to splash in. There were activities for all children to enjoy and participate in. Some liked relaxing in the pools while others excitedly ran through sprinklers. We're so happy we've had warm weather this summer to be able to enjoy this special activity!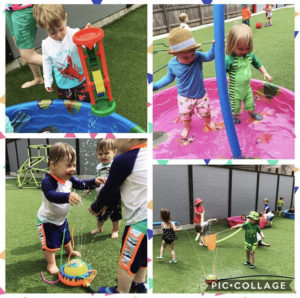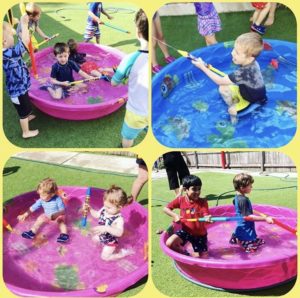 Dad and Me Sports Night
Our annual Dad and Me Sports Night was held in June right before Fathers Day. During the event we welcomed all students and their dads to join us at the playground for a night of sports, snacks, and fun! Many families, from infants to pre-k, attended and enjoyed playing with the different sports equipment.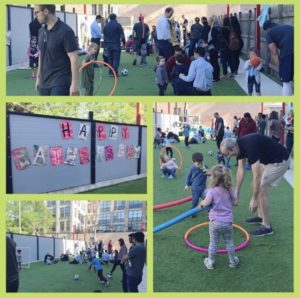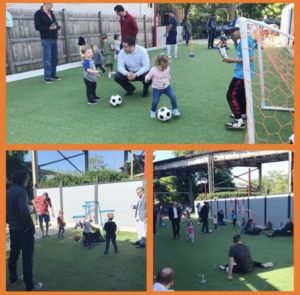 Ice Cream Social
In July, we hosted an ice cream social. We invited all of the Newport families to join us at the park to enjoy Frio Gelato sponsored by The Sheahan Group with Compass Realty. Kids were able to pick their own ice cream flavor and then top it off with treats from our toppings bar! Children ran around the park playing late into the evening while parents enjoyed conversation and meeting other Newport families.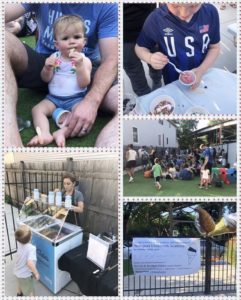 Field Trips
Field trips are another awesome part of summers at Newport. Our 3 year olds and older were able to go on two field trips this summer! During pirates week we went to Pirates Cove, a pirate themed amusement park. There were pirate ships to ride on, as well as a giant slide to go down with a burlap sack! For Chicago week, we went to the Chicago History Museum. While at the museum we were able to explore the amazing trains exhibit. Children got to climb on an old train car and pretend to drive a steam engine! There was also a sensory room that was full of Chicago inspired pieces that children were encouraged to explore, touch, and play with.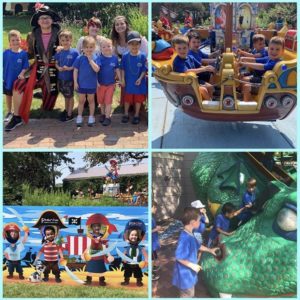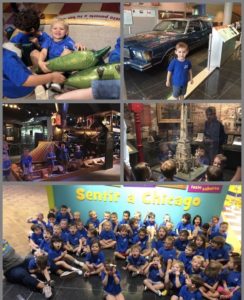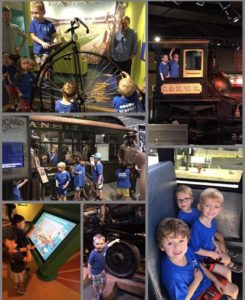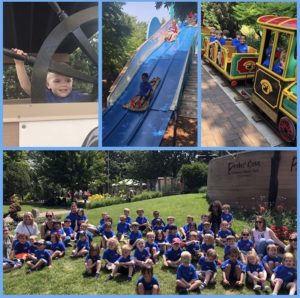 Summers at Newport are full of fun, new, and engaging experiences for all ages! We're excited for the new school year to begin but can't wait to see what next summer brings to Newport.