March was a month full of celebrations at Newport. Dr. Seuss week, one of our favorite annual events, took place in the beginning of March. We also had classroom parties for St. Patrick's Day as well as Easter. The Easter Bunny even came by to take pictures with all of our friends at Newport.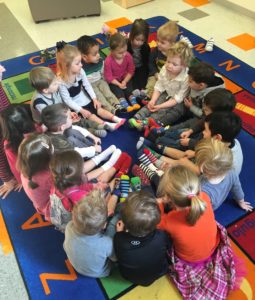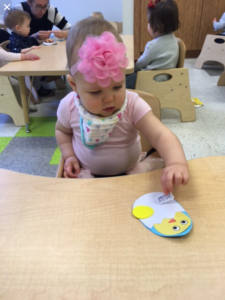 Read across America day is celebrated on March 2nd, marking the birthday of Dr. Seuss. Here at Newport we took the whole week to celebrate the children's storybook author and all of the wonderful books he wrote for the early childhood community. In honor of Dr. Seuss and his wacky stories we dressed up for different spirit days throughout the week. Some of the themes were crazy hat day, mismatch day, and pajama day.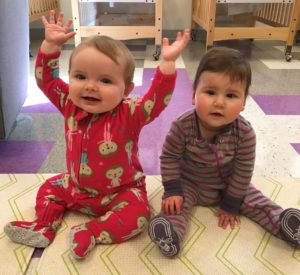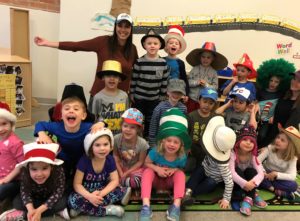 St. Patrick's day was celebrated with games and activities in all of our classrooms. Our Pre-K class even went on a leprechaun hunt! The children loved searching for clues around the school that were left by a "leprechaun." The clues lead the Pre-K class to a pot with instructions on how to make leprechaun stew (vanilla pudding). They then had fun taking turns measuring out and adding ingredients. A fun and tasty way to work on math skills!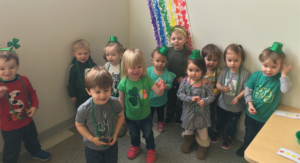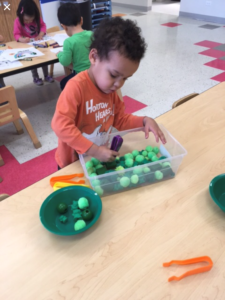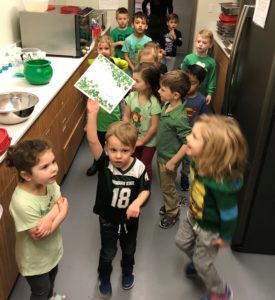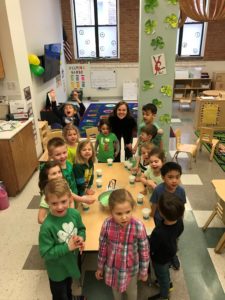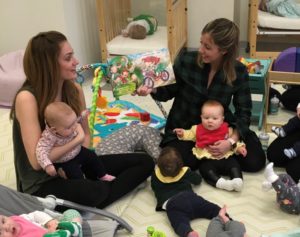 We had a very special visitor come to Newport at the end of the month, the Easter Bunny! Many children greeted him with hugs and smiles while others were timid and not so sure. Children were even able to take a picture with the Easter Bunny and give him hugs/high fives.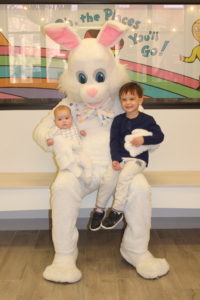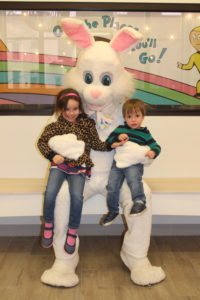 Our outside play space was filled with plastic eggs for children to go on a hunt for. Each egg had a small treat inside for children to take home and enjoy. All of our older classrooms took a turn running around the play lot searching for Easter eggs.  This was a fun way for Newport to incorporate an Easter tradition into our school day.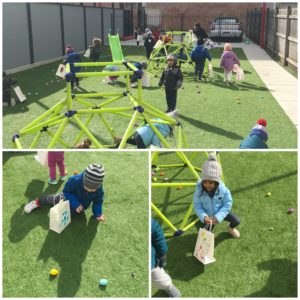 Earth week is an event that brings awareness to our environment every April. At NCA we planned many different activities that helped children learn about keeping Earth clean. Our preschool and pre-k classes planted flowers in pots inside their classrooms. The children have been watering them and making sure they get enough sunlight each day. In our preschool class you can find pinto beans growing in "greenhouses" made by each of the children as well. The whole class loves checking how much their plant has grown every morning when they come in.